Quranic Courses
Our Quranic course promote learning of Tajweed, Quran Memorisation and Quran Revision.
TAJWEED:
Tajweed is the science which learn how to recite Quranic alphabets while reading Quran. The concept of Quran Reading with Tajweed has immense important in the preservation of Quran and its authority, as correction and beauty of the words leads to the production of perfect meanings. As the science belongs to the glorious words of Allah, we can think of its importance as compared to the other sciences. It is obligatory for every Muslim to read the Holy Quran.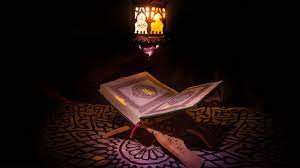 MEMORIZATION OF THE QURAN:
We provide very simple and effective methodology that a student can memorize Quran by giving very less time. A school going pupil can also achieve this great task if he/she have a determination and interest to learn Quran by heart.
Procedure to memorize Quran Online:
1) New Memorization ( New lesson).
This is the amount of new lesson you will be memorizing every day.
2) Newly Memorized Portion (Just before new lesson).
This is the amount of verses of the Holy Qur'an which you've memorized in the last  2 to weeks. This part is very much important, it'll determine if the verse you have memorized will be solid for your life or not.
3) Old Memorization Portion (Old lesson).
This is part of the Holy Quran you've memorized and reviewed from the beginning till the new lesson. This will continue for the rest of the life as keeping it fix is a great responsibility.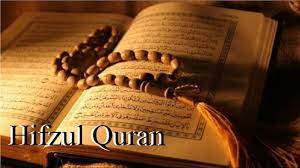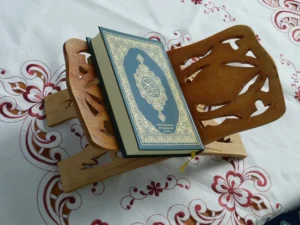 REVISION OF THE QURAN
Memorising the Holy Quran is a spiritual and physical project. It's a miracle and blessing from Allah that you're able to absorb the Qur'an. After memorising the Holy Quran, revision is the most important things for the student. So we have prepared a special course for them so that help the student to preserve the Holy Quran strongly.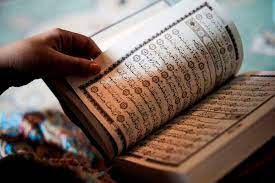 YOU CAN REGISTER YOURSELF QUICK & EASY
OUR COURSES ARE OPEN TO ALL AGES
JOIN US NOW